Our services are provided at no cost to parents who are often struggling to make decisions for their future. Join us in building strong families and communities.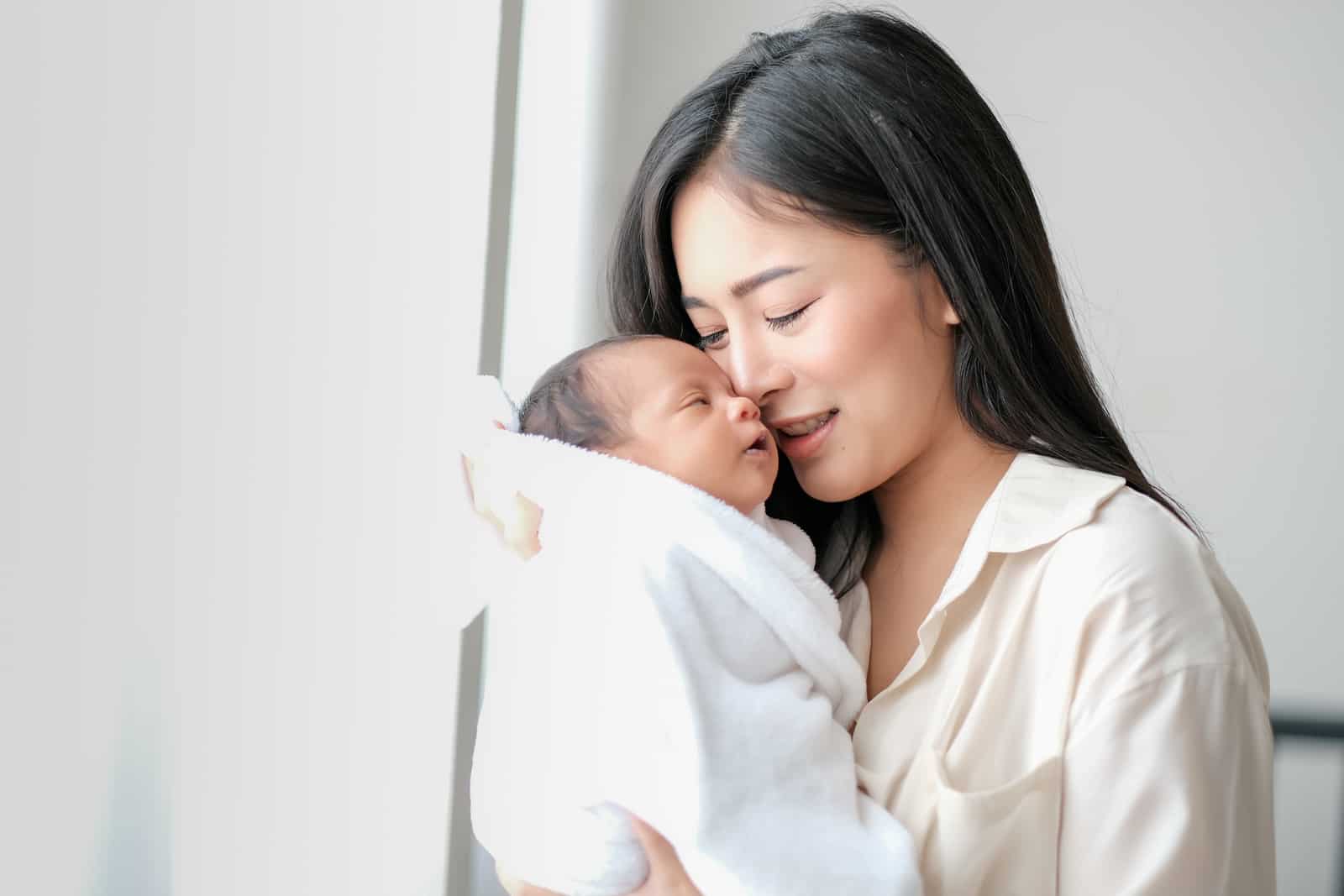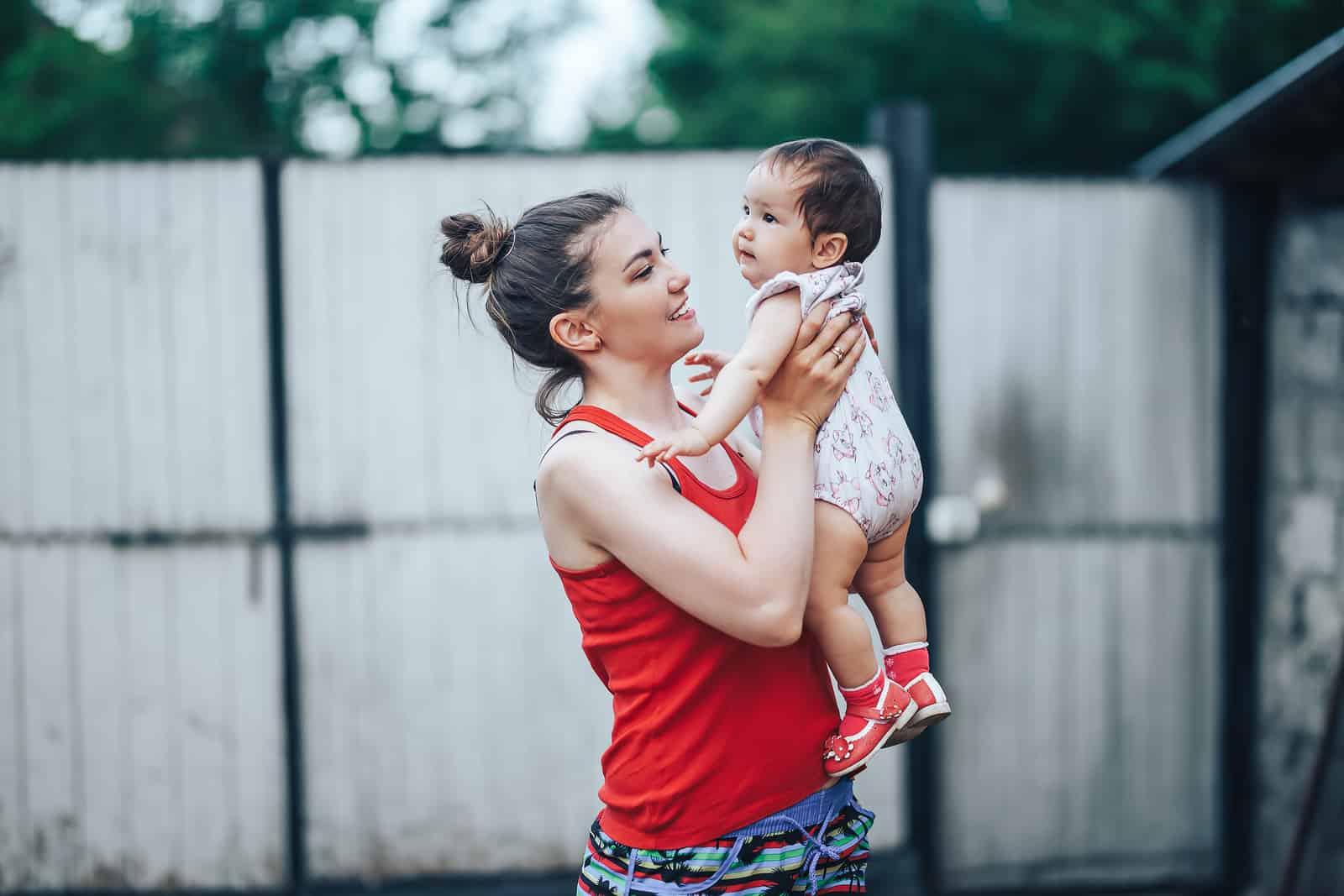 With your monthly commitment, we can more easily budget for expenses so we can spend more time concentrating our life-affirming services.
Each ultrasound provides parents a glimpse of life. Your gift of $100 per month helps to underwrite this vital technology which so often changes hearts.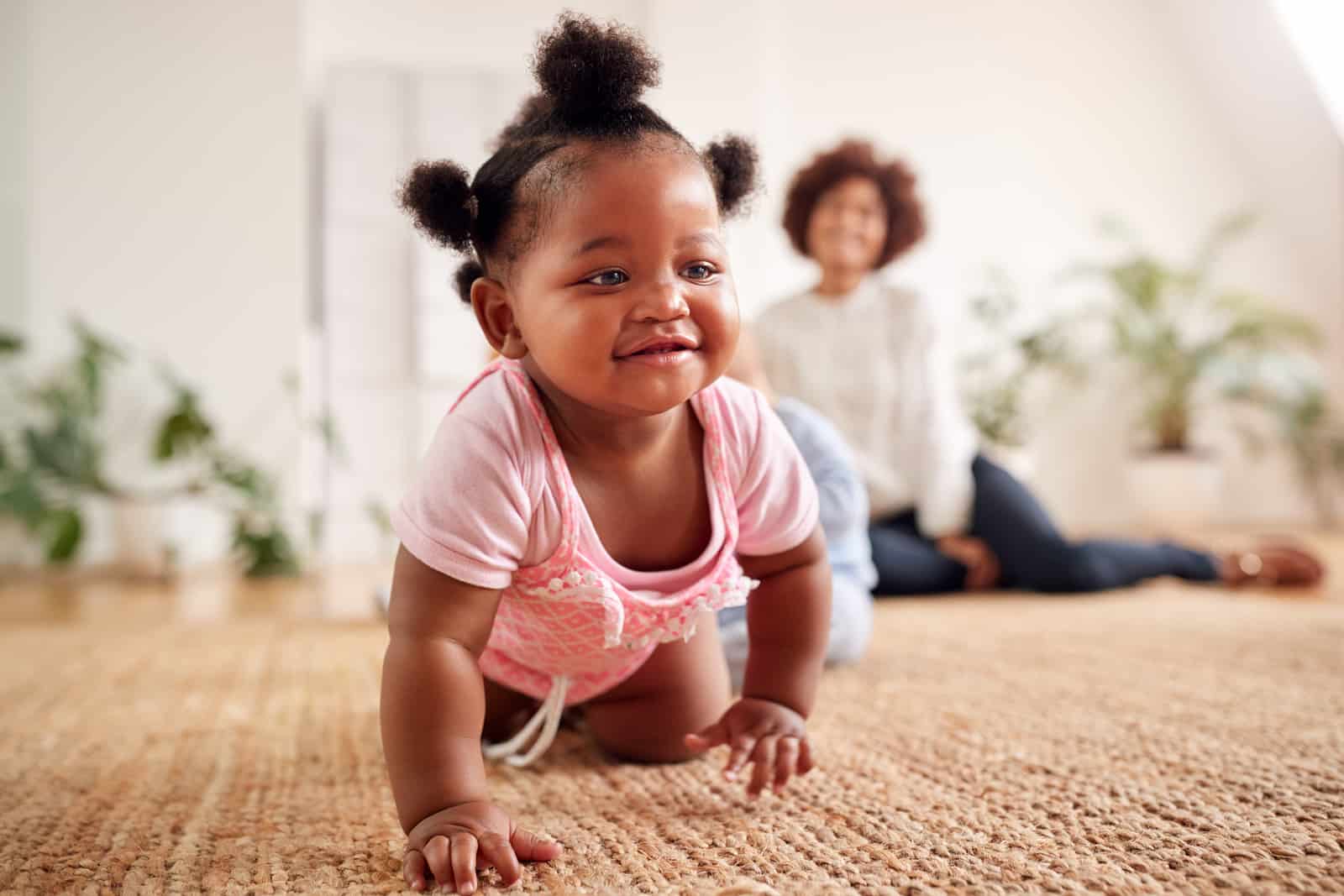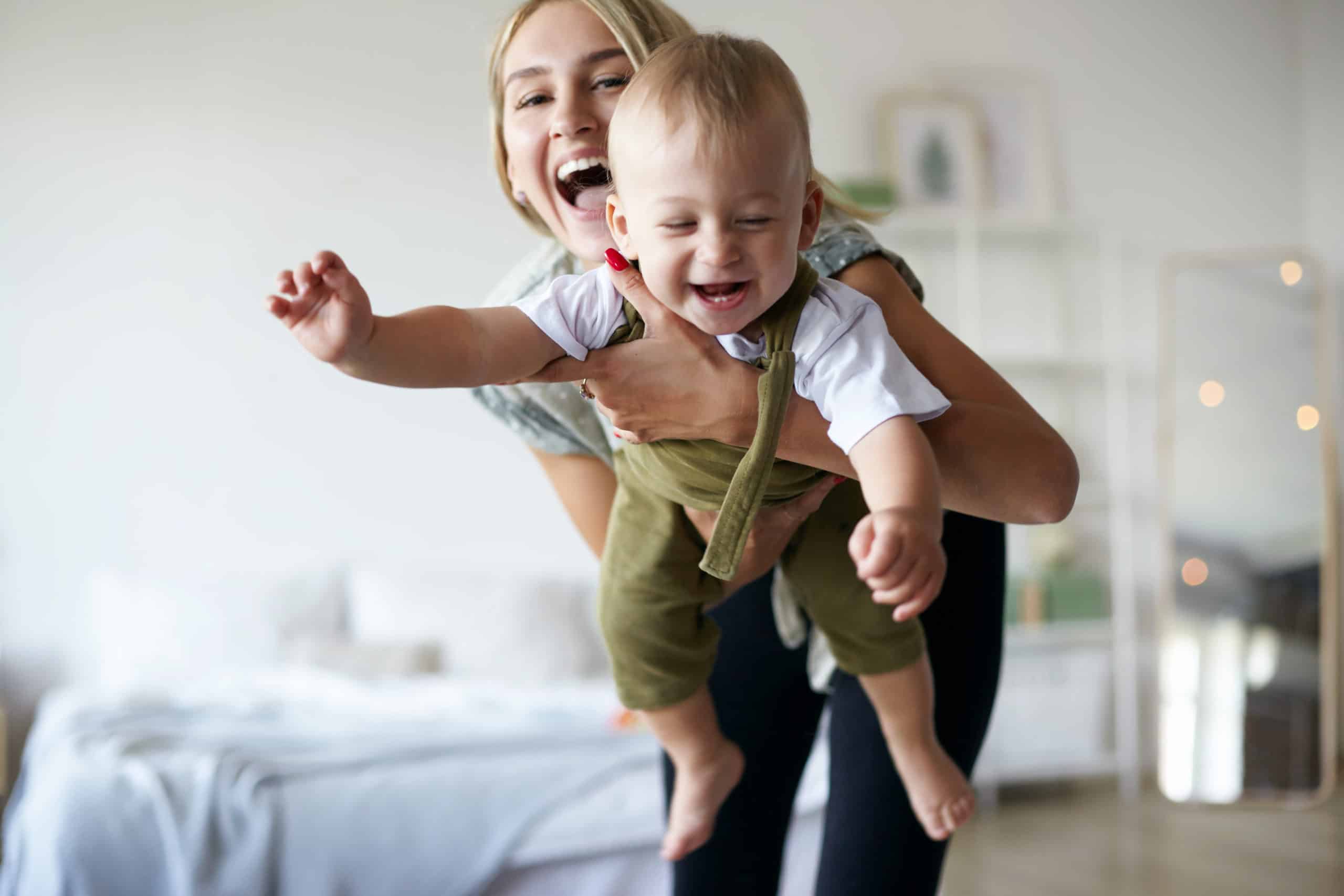 Missouri residents may qualify for a tax credit on all gifts of $100 or more. Please consult with a tax professional if you have any questions.