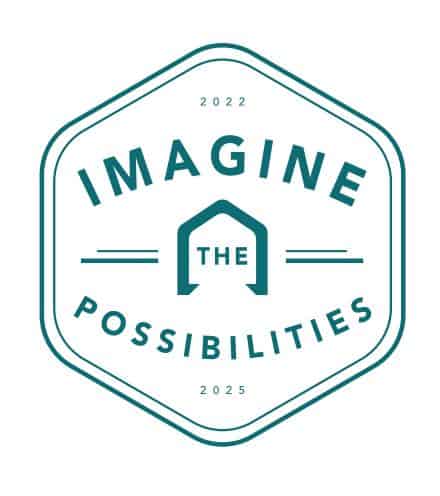 MORE & BETTER SPACE = MORE & GREATER IMPACT!

Help us save even more babies plus provide encouragement and direction for women (and men) in crisis!
"Right now" Expansion Gifts
Three-year Expansion Pledges
Discover everything you need to know about the what, why, how of our expansion.
In 2022, only 13% of women who visited Parkville Women's Clinic expressed that they were likely to carry their unborn child to term. Following their visit, that number increased to almost 70%, resulting in 197 babies born. That's a child every other day!
In addition, we provided 1,536 medical services and 9,591 client touchpoints, giving encouragement and direction to women and men in crisis.
Unfortunately, in our current facility, we simply cannot handle more clients nor can we add desperately needed services. Our space limitations have become ministry limitations and we need your help!
Make a commitment to our future and future families by making a pledge and giving today. The possibilities are endless!
Learn how you can give a lot more than you imagined (for free!) thanks to the Missouri Income Tax Credit.