We are almost to our 3-year MILLION DOLLAR Goal! Join us today and designate your donation where you want to make an impact!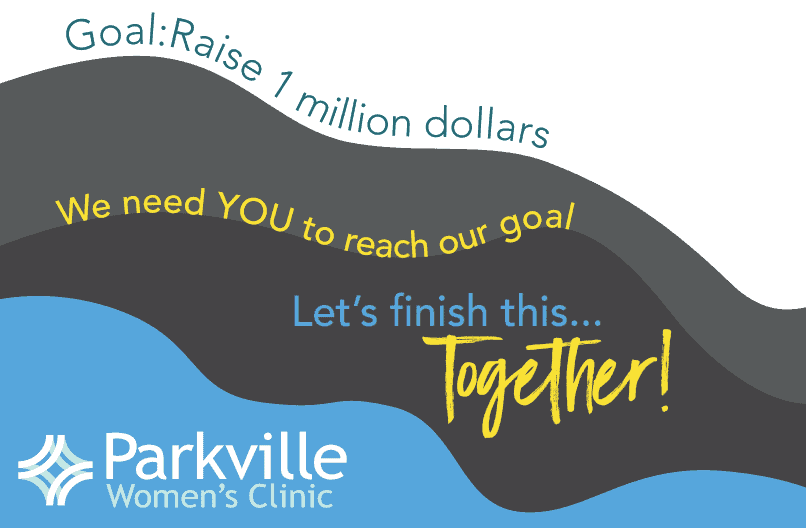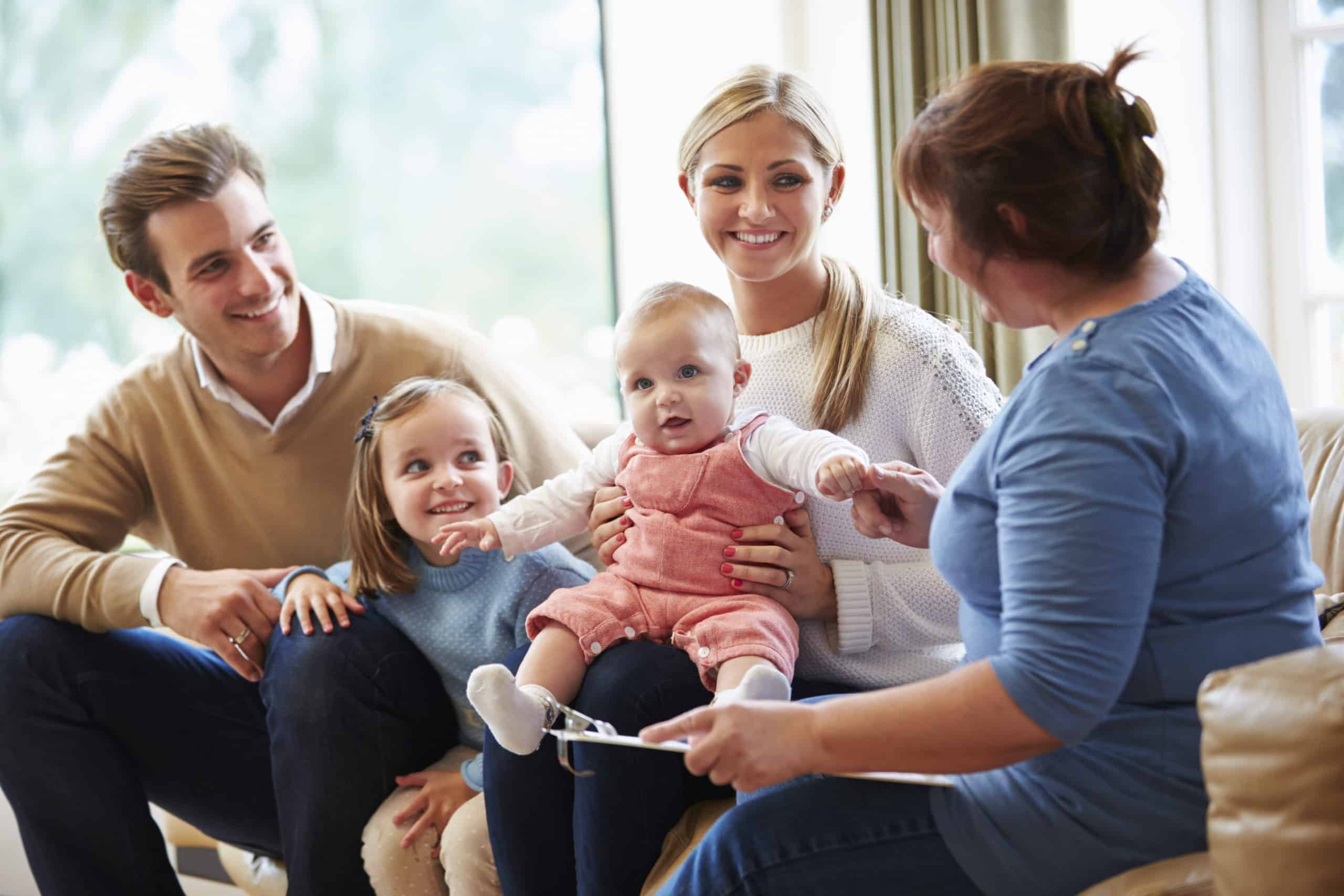 PWC is committed to equipping parents. Family supporters help fund the curriculum

and resources to provide more than 500 parenting and life skills classes annually.
GOAL: $63,000
 

Key to saving lives is seeing life. Our medical partners support the clinic by underwriting the ongoing cost of our ultrasounds. More than 80% of women considering abortion change their minds after an ultrasound.




GOAL: $94,500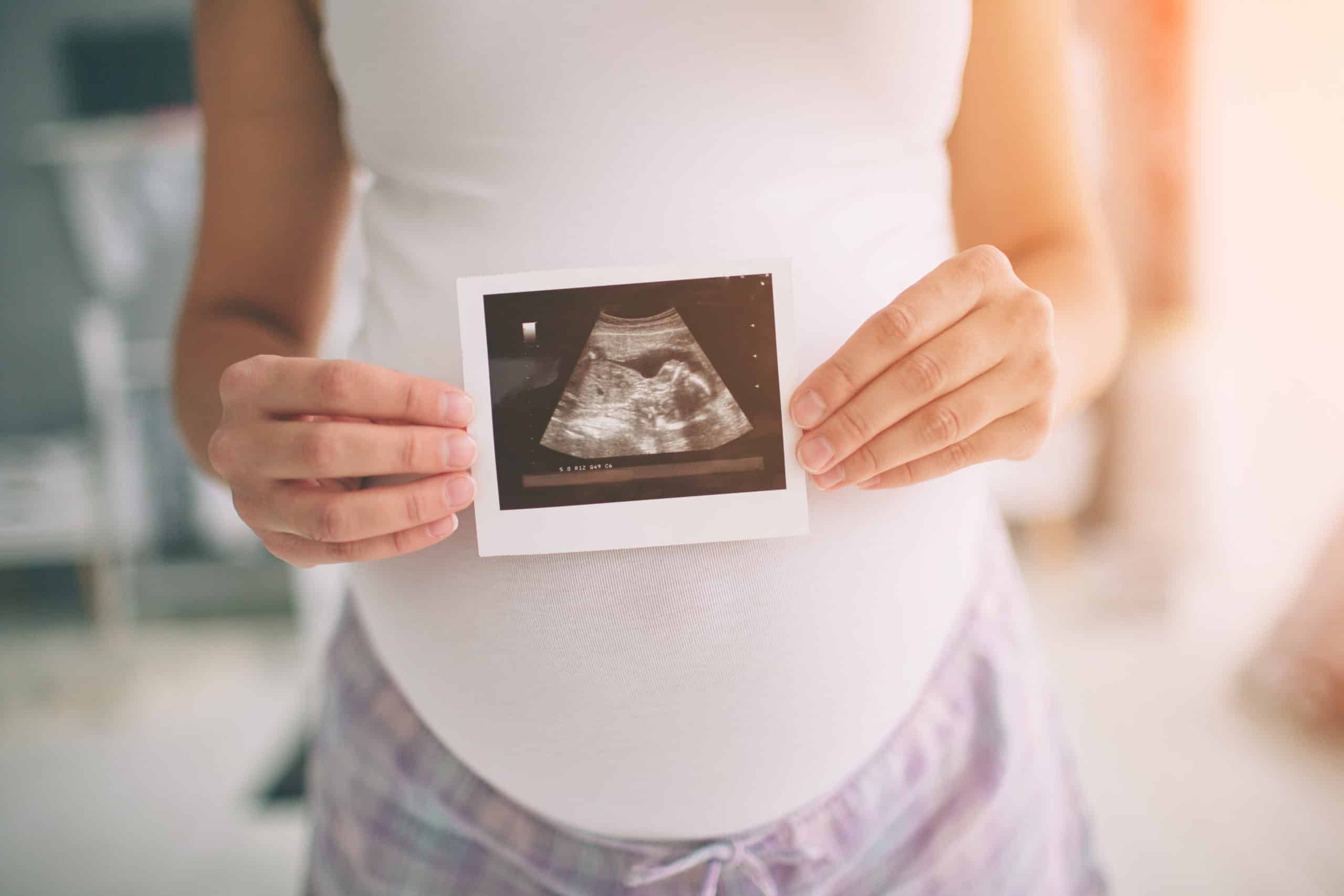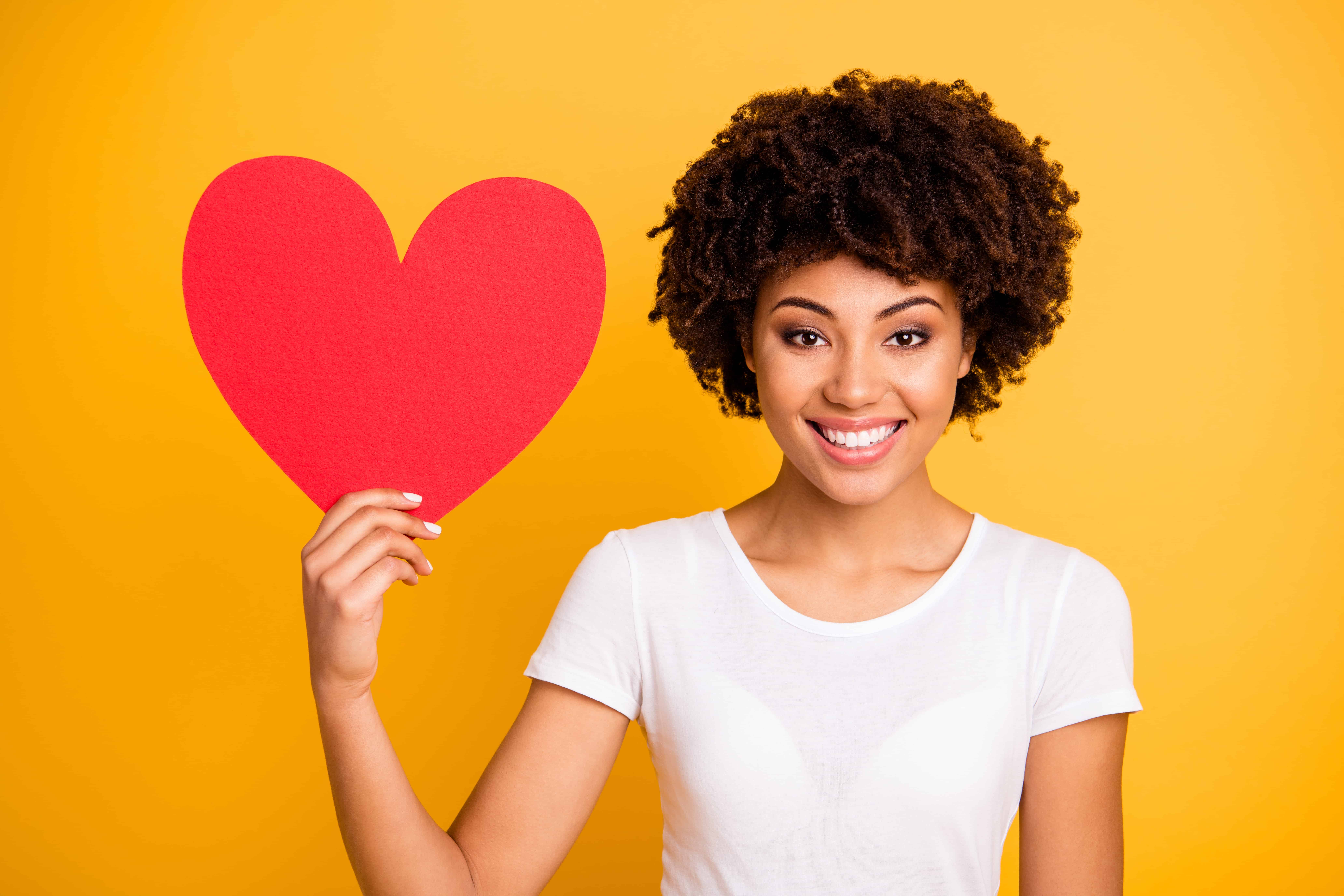 Our staff and volunteers connect clients with key resources to meet physical needs, and they 

also provide one-on-one emotional support throughout the pregnancy and beyond. Our 

client benefactors cover costs associated with this vital support as well as the marketing efforts 

needed to ensure clients find us immediately when faced with an unplanned pregnancy.
Prefer to mail a donation?
Simply send to: 
Parkville Women's Clinic
6326 N. Lucerne Avenue
Kansas City, MO  64151
PWC has a special opportunity for friends of the ministry to stay connected. Called Hope Sync, this texting platform allows our staff to send real-time prayer requests and updates. Support the ministry through continuing contact with client needs.