Auction is now Live!
Support the Parkville Women's Center and bid on great items before October 16, 2023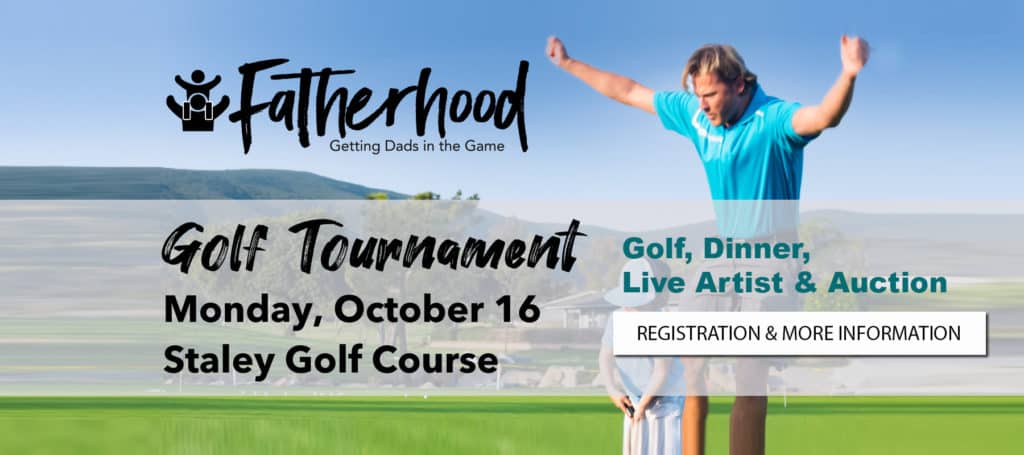 We are excited to partner with SCAVENGER HUNTS BY LET'S ROAM for our Auction at the Golf Tournament! You don't want to miss bidding on this event!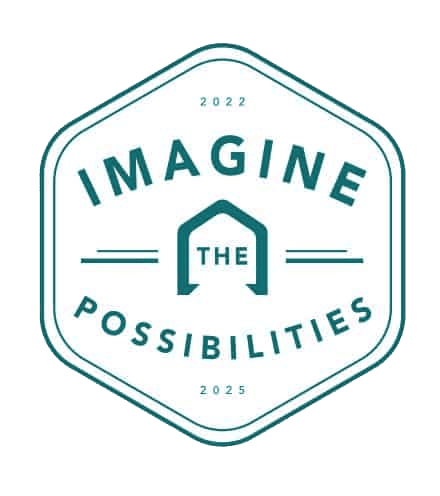 Imagine The Possibilities Capital Campaign
Our space limitations have become ministry limitations.
To meet this challenge, we are embarking on the greatest phase of growth in our history!
Parkville Women's Clinic has seen tremendous growth over the years. With the help of our supporters, we have risen to every challenge, and we are proud to still be serving the greater KC area as a no-cost resource, building stronger families across the metro!
We're inviting you to Imagine The Possibilities with us...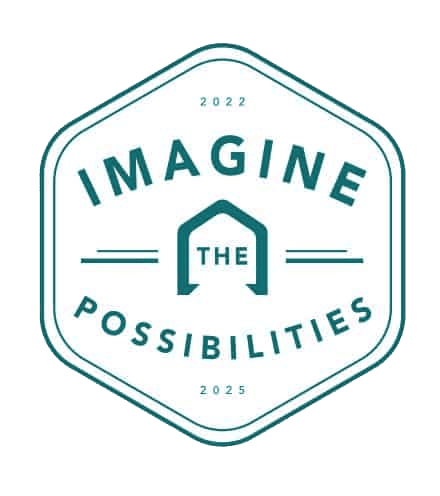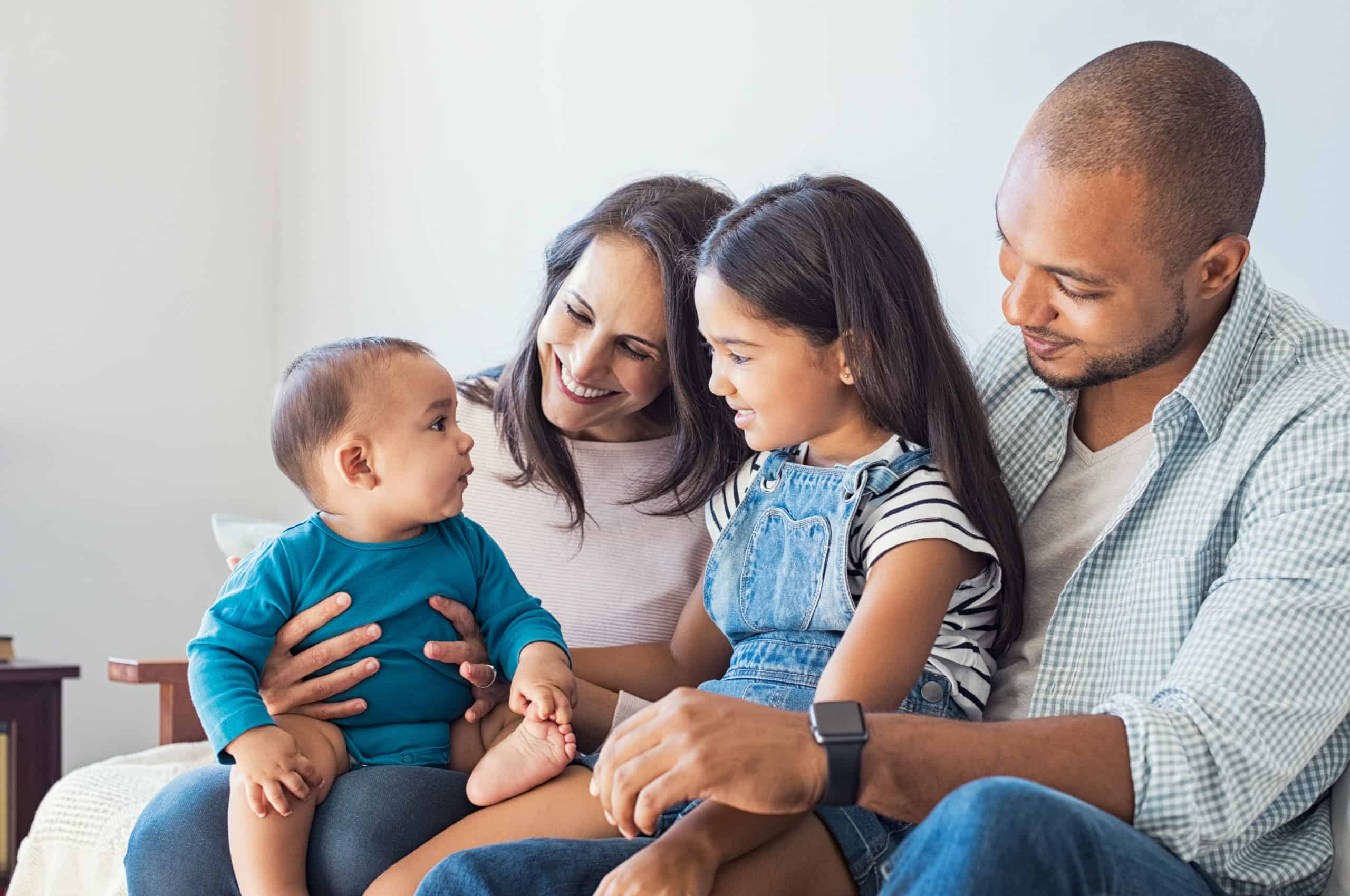 Imagine a world where all children are valued.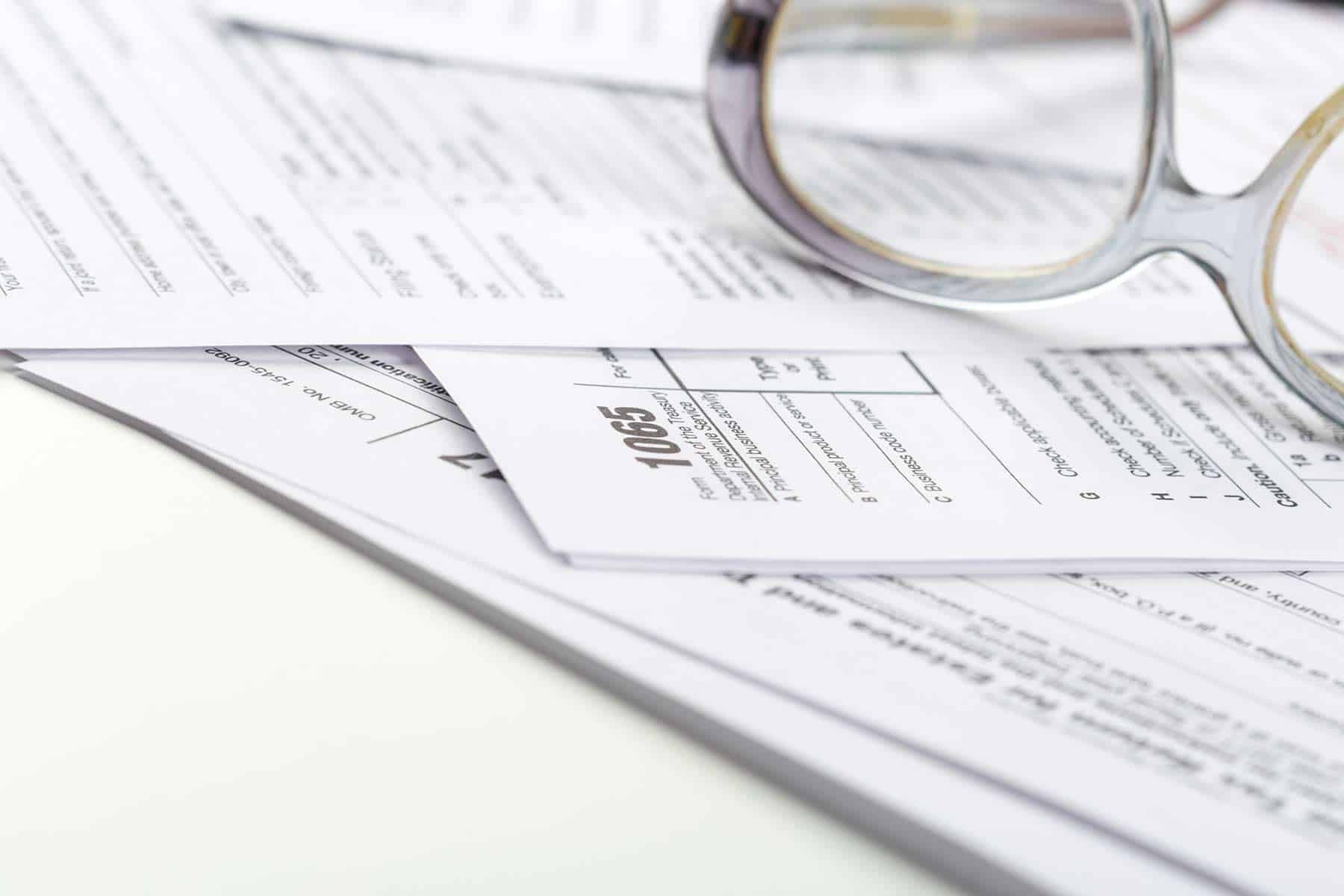 Donor Tax Benefits
Be sure to take advantage of tax benefits by making a donation to support the Parkville Women's Clinic. Ask about a new 70% tax credit available to Missouri residents! We appreciate your generous support!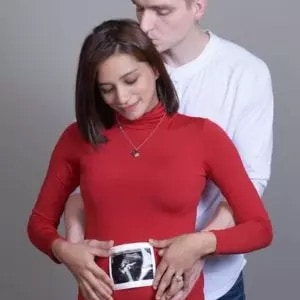 Aishwarya came to PWC very abortion minded, but she was open to an appointment. The ultrasound brought both tears and a decision to parent.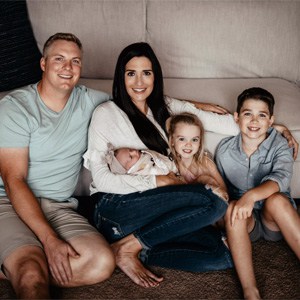 "What if I hadn't shared the clinic's number with Katie?" Connie has that thought occasionally when she thinks back to her daughter's teenaged friend who found herself pregnant and alone.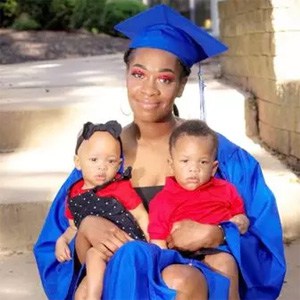 At age 18, Alana came to PWC believing abortion was her best option. As the two young parents watched the screen, the ultrasound revealed not one but two heartbeats.
PWC has a special opportunity for friends of the ministry to stay connected. Called Hope Sync, this texting platform allows our staff to send real-time prayer requests and updates. Support the ministry through continuing contact with client needs.
Subscribe to the PWC Newsletter!