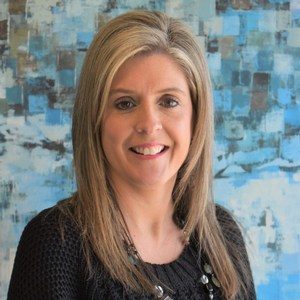 Sonya Rice
As Executive Director, Sonya leads the clinic in its continued growth. Sonya has been involved in pregnancy resource center ministry for more than a decade and has served PWC since its inception. She and her husband Craig have two daughters.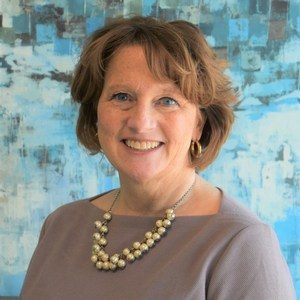 Carla Killen
As Director of Advancement, Carla plans and directs activities related to fundraising, donor and church care, and cultivation. Carla received a Bachelor of Arts-Communications from the University of Missouri and has been working to create new programs for both spiritual and financial not-for-profit organizations for the past 20 years. She and her husband Kurt have three children and three grandchildren together.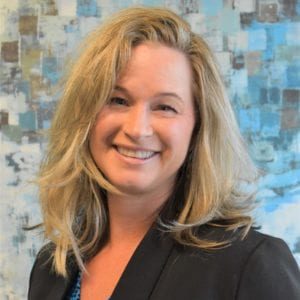 Carrie Mathews
As Client Services Director, Carrie provides oversight and leadership to the clinic's non-medical client services and programs, including training and supervising volunteers. She has led all-volunteer organizations for over 20 years and is an experienced office manager. Carrie is from Topeka, Kansas but has lived all over the world. Carrie is married to Mike, her favorite Soldier, and together they have three boys.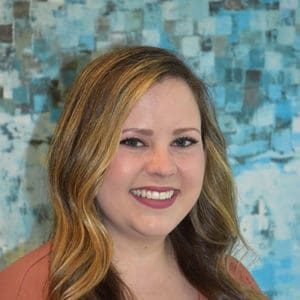 Leah Piontek
As Director of Operations, Leah is responsible for our office administration needs, financials, and future oversight of daily operations across clinic departments. Leah transitioned from the corporate world into the pregnancy resource ministry in late 2021 and feels privileged to continue learning and growing alongside the need to serve the most vulnerable. She lives in Parkville with her husband Caleb and their son Lewis.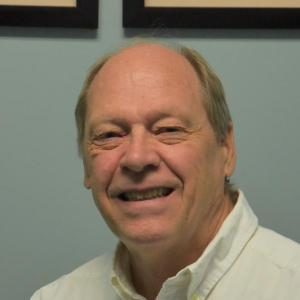 Dr. Mark Johnson
In a family, the role of the Father is critically important. Our goal is to establish a relationship with every Father who walks through the door of our Clinic. As Director of Fatherhood, Mark serves as a Male Mentor. He trains and coordinates with all the other PWC Male Mentors. Mark served for many years in the U.S. Air Force, so he comes from a military background. Mark and his wife Susan have 2 adult children, and 5 grandchildren.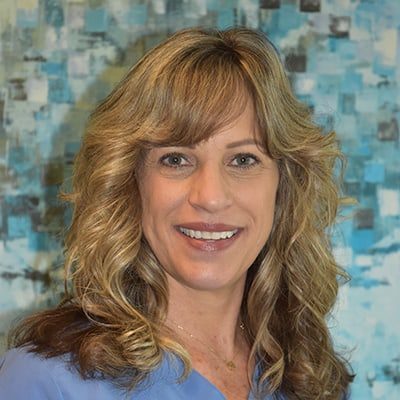 Gina Bednar
She worked at Texas Children's Hospital and Children's Mercy Hospital as a Registered Nurse in the Intensive Care Unit for ten...
She received her Master of Science in Nursing from the University of Missouri-Kansas City in 2002 and became a Certified Pediatric...
Gina Bednar graduated with her Bachelor of Science in Nursing from Rockhurst College/Research College of Nursing in 1992.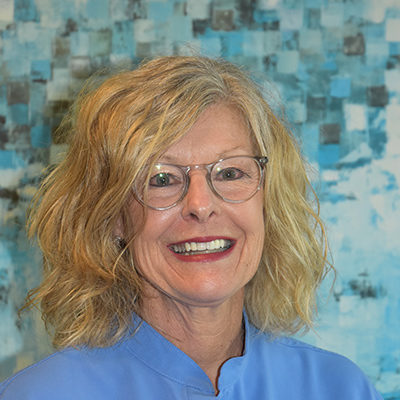 Kim Farris
Kim attended Nursing School at St. Luke's Hospital in Kansas City. She received her BSN from Webster University. She worked at St. Luke's for 6 years on a renal unit, then stayed home while her 3 children were young. She later worked as a school nurse at Hope Lutheran School, in Blue Valley School District, and at Springfield Public Schools. Kim also worked in Endoscopy at Mercy Hospital Springfield, MO for 9 years. It was while I was working here that God called me to work at the Springfield Pregnancy Care Center. They needed a Nurse sonographer and I had learned some sonography in the Endoscopy Department. "I have learned that God uses our previous experiences to bring us to the next thing He has for us to do", Kim says. "I am so very thankful to be serving at Parkville Women's Clinic!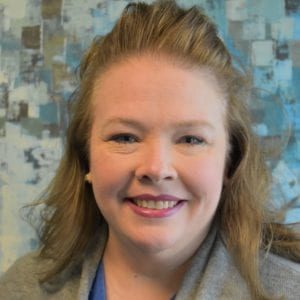 Andrea Klump
Andrea tends to medical needs of clients and works to provide expectant mothers with a sense of comfort along their new path. Andrea has been in the nursing profession for nearly 20 years working in a variety of fields within Women's Health. She received her ADN from St. Charles Community College and her BSN from Chamberlain College of Nursing. Andrea her husband are blessed with 4 children and 3 grandchildren.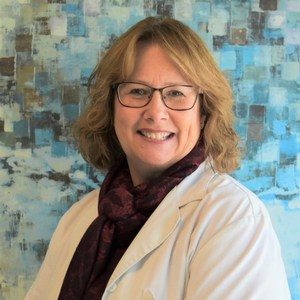 Kathe Menown
As Staff Nurse, Kathe works closely with clients providing them with sonograms while working to answer to any questions expectant mothers may have. She has been a nurse her entire career. Kathe retired from Children's Mercy Hospital in 2017 after working there as a certified pediatric nurse practitioner for 15 years. Kathe and her husband have two children and two grandchildren that they love to spend their time with.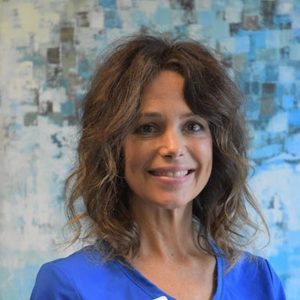 Melody Cayton
Melody brings more than 16 years of nursing experience in OB Postpartum, medical surgical, and school nursing. She has been married for over 29 years, with 4 children, a son in-law, and a daughter in-law. "The Lord led me to Parkville Women's Clinic last year with a purpose of reaching the hearts of young women single and married.", Melody shares, "To walk along side them and teach the truth of who God created them to be. Now, trained in limited sonography I have the skills to show that life starts from the beginning."