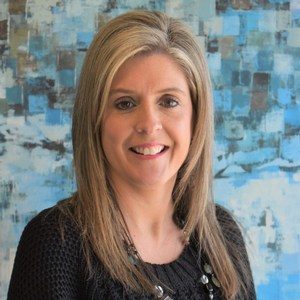 Sonya Rice
As Executive Director, Sonya leads the clinic in its continued growth. Sonya has been involved in pregnancy resource center ministry for more than a decade and has served PWC since its inception. She and her husband Craig have two daughters.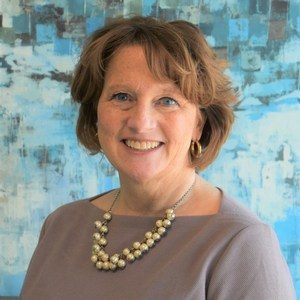 Carla Killen
As Director of Advancement, Carla plans and directs activities related to fundraising, donor and church care, and cultivation. Carla received a Bachelor of Arts-Communications from the University of Missouri and has been working to create new programs for both spiritual and financial not-for-profit organizations for the past 20 years. She and her husband Kurt have three children and three grandchildren together.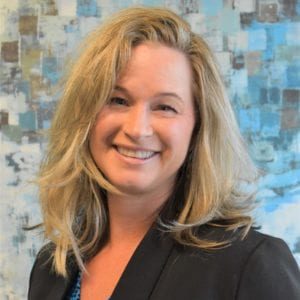 Carrie Mathews
As Client Services Director, Carrie provides oversight and leadership to the clinic's non-medical client services and programs, including training and supervising volunteers. She has led all-volunteer organizations for over 20 years and is an experienced office manager. Carrie is from Topeka, Kansas but has lived all over the world. Carrie is married to Mike, her favorite Soldier, and together they have three boys.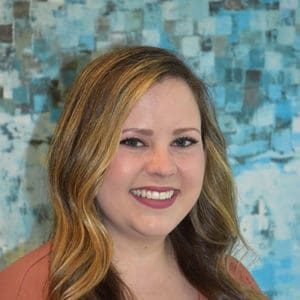 Leah Piontek
As Director of Operations, Leah is responsible for our office administration needs, financials, and future oversight of daily operations across clinic departments. Leah transitioned from the corporate world into the pregnancy resource ministry in late 2021 and feels privileged to continue learning and growing alongside the need to serve the most vulnerable. She lives in Parkville with her husband Caleb and their son Lewis.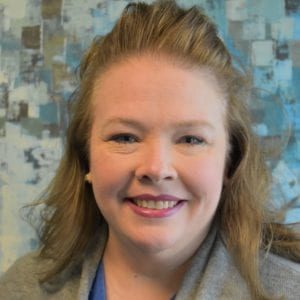 Andrea Klump
Andrea tends to medical needs of clients and works to provide expectant mothers with a sense of comfort along their new path. Andrea has been in the nursing profession for nearly 20 years working in a variety of fields within Women's Health. She received her ADN from St. Charles Community College and her BSN from Chamberlain College of Nursing. Andrea her husband are blessed with 4 children and 3 grandchildren.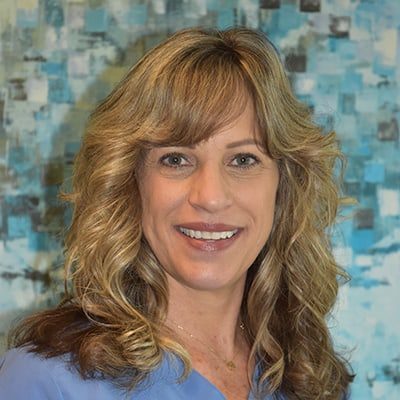 Gina Bednar
She worked at Texas Children's Hospital and Children's Mercy Hospital as a Registered Nurse in the Intensive Care Unit for ten...
She received her Master of Science in Nursing from the University of Missouri-Kansas City in 2002 and became a Certified Pediatric...
Gina Bednar graduated with her Bachelor of Science in Nursing from Rockhurst College/Research College of Nursing in 1992.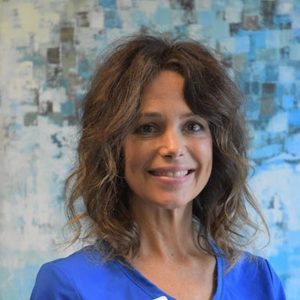 Melody Cayton
Melody brings more than 16 years of nursing experience in OB Postpartum, medical surgical, and school nursing. She has been married for over 29 years, with 4 children, a son in-law, and a daughter in-law. "The Lord led me to Parkville Women's Clinic last year with a purpose of reaching the hearts of young women single and married.", Melody shares, "To walk along side them and teach the truth of who God created them to be. Now, trained in limited sonography I have the skills to show that life starts from the beginning."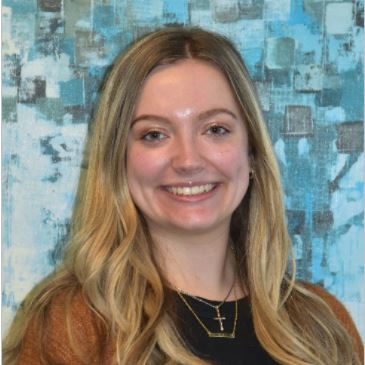 Chloe Wallen
Chloe serves as the Advancement Assistant. She earned a bachelor's degree in criminal justice & political science from Rockhurst University. Chloe is pursuing a master's in arts degree in Biblical Counseling from Midwestern Baptist Theological Seminary. Chloe lives in Kansas City with her family and enjoys teaching Sunday School at her church.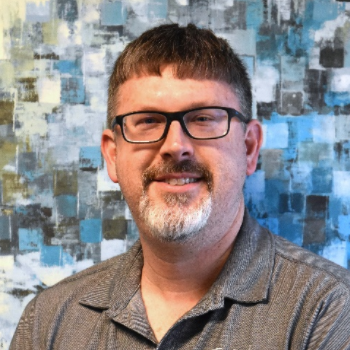 Derrick Abell
In addition to being part of the PWC staff, Derrick serves as Executive Pastor of Fellowship of Grace Church in Parkville. He has been a long-time supporter of the clinic both personally and through church partnership, in addition to becoming an active Fatherhood Mentor when the program first began in 2021. He now oversees the many fatherhood mentors who volunteer their time and growth of the program itself in order to reach even more men.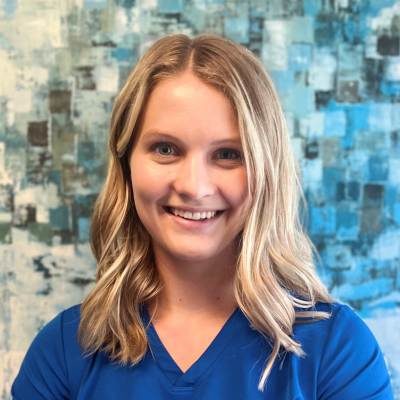 Maren Roper
Maren attended Park University, where she played volleyball and graduated with her nursing degree in 2019. She worked on an orthopedic floor for a few months amid the pandemic. She then transferred to a pediatric clinic and worked as a nurse and lactation counselor. Maren has always felt a strong pull towards helping the mom, baby and dad. She is so grateful for the opportunity to work at Parkville Women's Clinic and knows she is right where God wants her. Maren and her husband have 2 daughters and spend a lot of time outside and love to play games together.