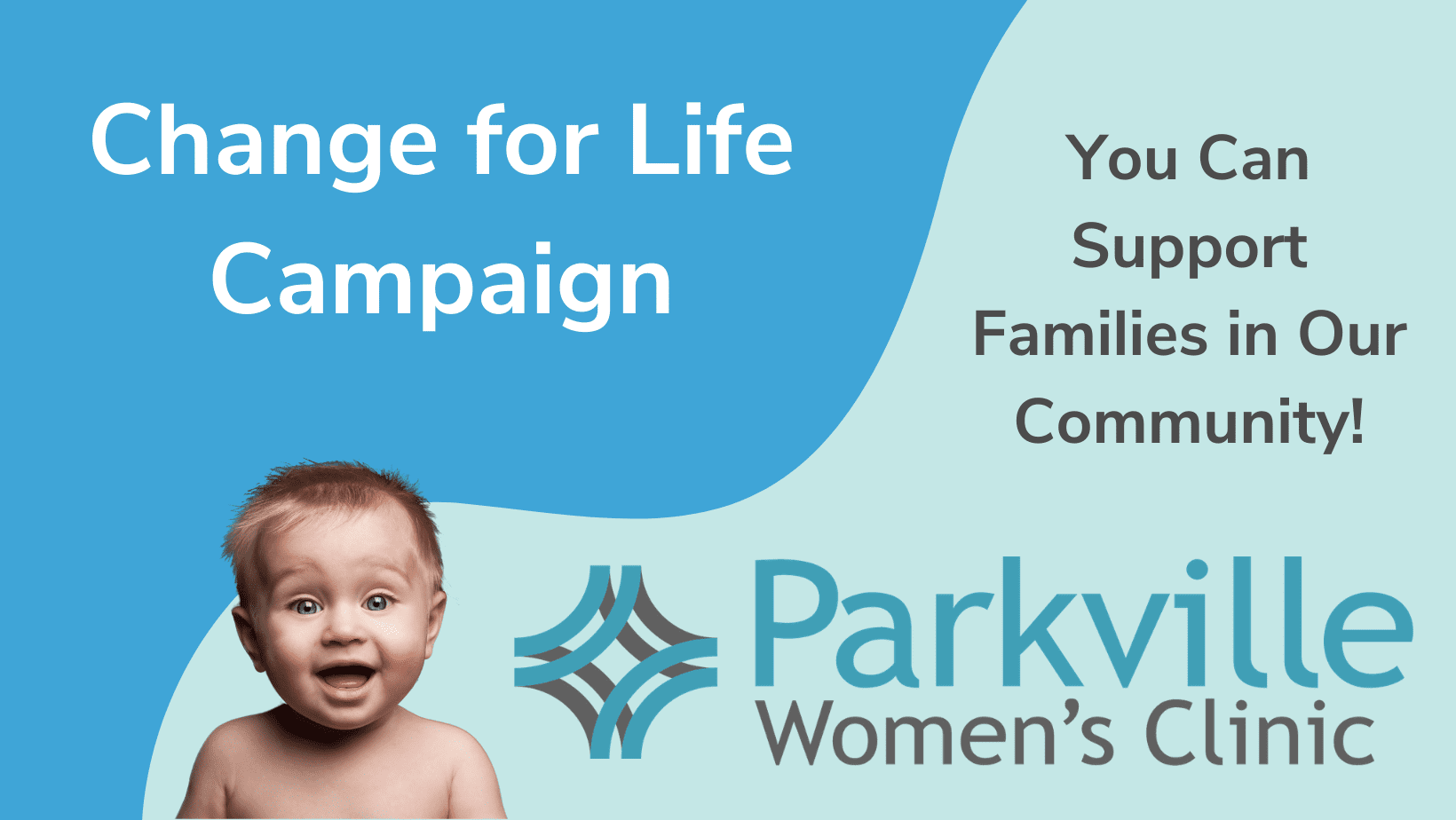 Change For Life is a fun and simple way to get your organization connected with Parkville Women's Clinic. You enlist friends and families to give to the clinic through a baby bottle campaign, and the clinic benefits from the generosity of your group!
Through your donations, PWC provides ultrasounds, pregnancy tests along with services for expecting parents including classes, material support and community referrals.
Sign up today or contact us for more details!
Most drives span over a month-long period, but you can choose the timing that works for you.
Sign up online, or call us at (816) 746-4855
Filling all of the bottle is not a requirement. The more we are able to raise, the more families we are able to help, but if your organization has more bottles than they can fill don't stress!
The Baby Bottle Drive is an easy way to help in the fight for life – all it takes is your spare change! Through your donations, PWC is able to provide affirming ultrasounds, pregnancy testing, support for expecting mothers, and parenting/mentor classes.
Including kids enables them to learn about the value of life while understanding our dignity is a gift from God. As for including the youth, they are on the front lines of this issue. Coordinating a visit from PWC or a teaching cirriculum informs them and allows the youth to be prepared for the world they are facing.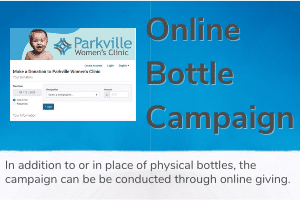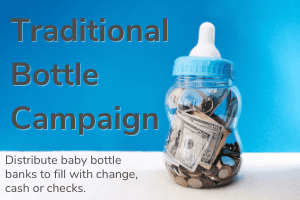 Participate in a virtual drive by donating now!