PWC offers a variety of ways to get involved. Individuals and groups can make a real difference.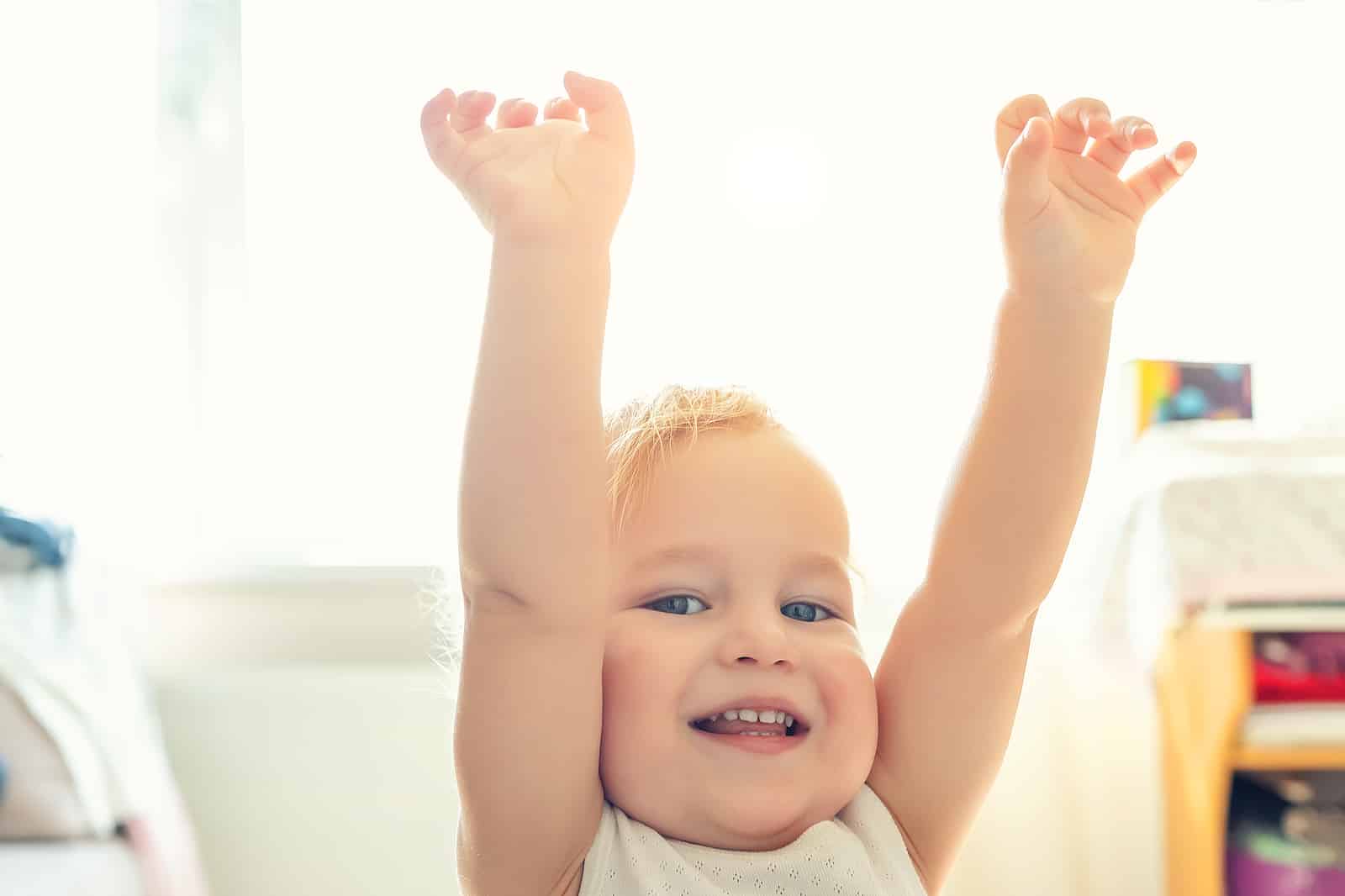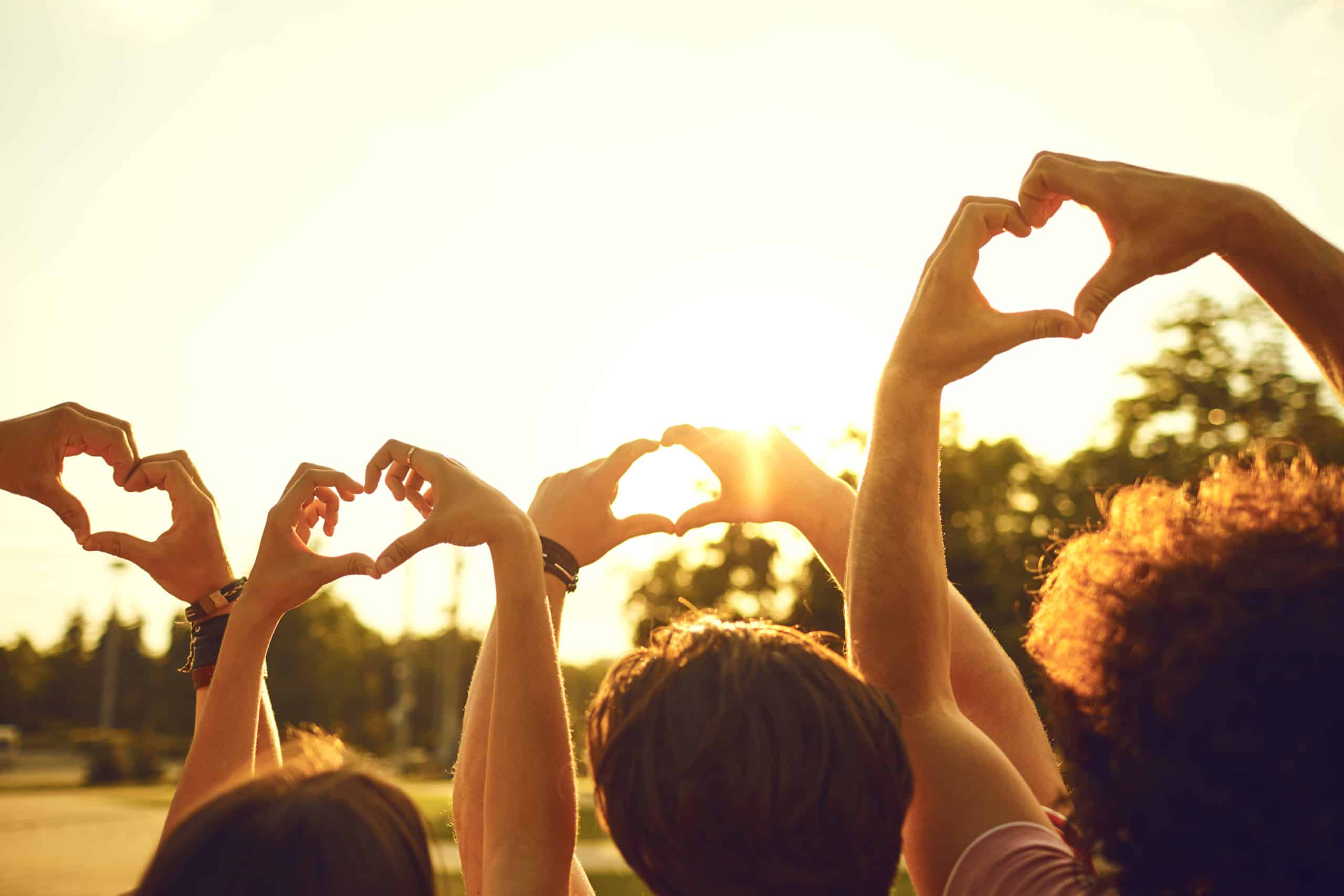 A little bit can go a long way! You can partner with PWC by collecting change, cash, and checks in fun baby bottle banks. Consider asking your youth, small group, church or neighbors to join collect donations and save lives.
Get started with a Change for Life Campaign here!
PWC has a special opportunity for friends of the ministry to stay connected. Called Hope Sync, this texting platform allows our staff to send real-time prayer requests and updated. Enroll now and support the ministry through continuing contact with client needs.